We work as an ensemble.
Musicians, actors, artists and producers have always worked like this. A project possibility arises and a cast or collective is assembled.
Ensembles are now a 21st century way of working, too; for freelancers of all kinds.
Ultimately, everyone can take responsibility for their own business trajectory. When we come together on specific projects, it's a total commitment. Because we work together frequently, it's easy to get moving fast and focus on the task at hand. People say that working with us is creative, practical and productive.
Annie Talvé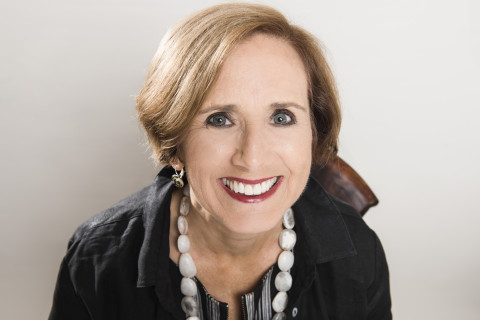 Annie Talvé is a creative thinker who works with people to design new ways of learning and working together in complex environments. She is a skilled and versatile communicator, group facilitator, project manager, researcher and writer. Working at senior levels in the private and public sectors, Annie has facilitated culture change, the people and culture building aspects of public private partnerships and commercial alliances, and business/community arts projects for a diverse range of clients. She has worked with organisations to support regional cultural initiatives and to bring benefits to urban settings through cultural input.
Dr Sally Gray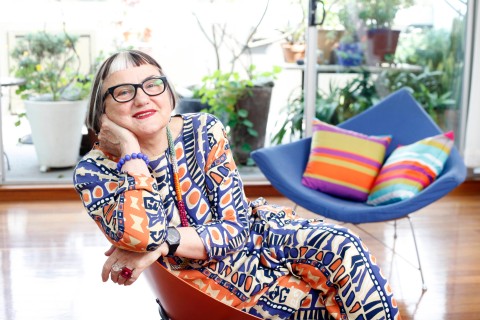 Dr Sally Gray is an interdisciplinary arts professional and cultural historian with a distinguished track record in the creative management of all kinds of art and culture projects. Her contribution as thinker, writer, curator, manager and broker has been made across cultural industry sectors. Her most recent curatorial project was the acclaimed David McDiarmid retrospective,
When This You See, Remember Me
, held at National Gallery of Victoria in 2014. Her writing appears in the leading scholarly journals in her field, as well as
The Conversatio
n, 
Art Monthly
, and a number of arts-related magazines and journals.
Monica Redden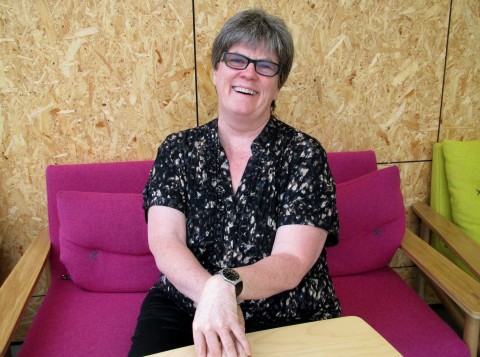 Monica Redden is an experienced organisational management consultant and practitioner. She works with clients globally, nationally and across South Australia on organisational reviews, strategic planning, coaching and mentoring. Monica's company, MRC, has a proven record of delivering tailored and effective services to clients in the areas of change and strategic thinking. MRC is the sole Australian partner for
Couching Ourselves
, a management development approach founded by renowned leadership thinker Prof. Henry Mintzberg.
Chia Moan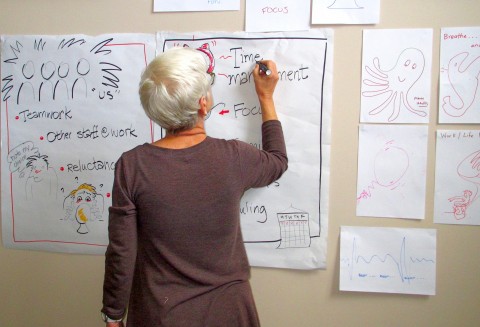 Chia Moan is an accomplished facilitator, journalist, entrepreneur and artist. She is a gifted graphic facilitator and has partnered with Project Sisu on many projects.